We're fixing technical hiring so you can hire with confidence.
How's it going? Pretty well, actually: 100% of our internal tech team is hired through our own platform. The features they've built have unlocked millions in revenue.
It's safe to say we're huge fans.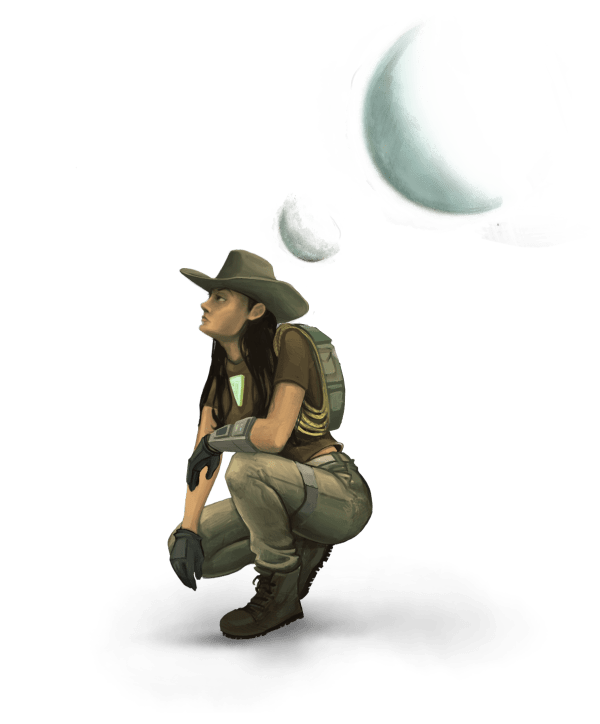 Join 40,000+ other technology leaders who give a $%#@ about fixing technical hiring, too.
The Wayfarer is our weekly newsletter (wait, don't leave yet) that people actually like.
We cover what's new and noteworthy—generally on the internet, and specifically in technical hiring. One solid rabbit hole, two jokes you can claim as your own to your colleagues, and three world-class developers who I'd hire if I could featured each week.
Need to hire a remote developer you can trust? We can help with that, too.
Read a recent edition or two, go on.