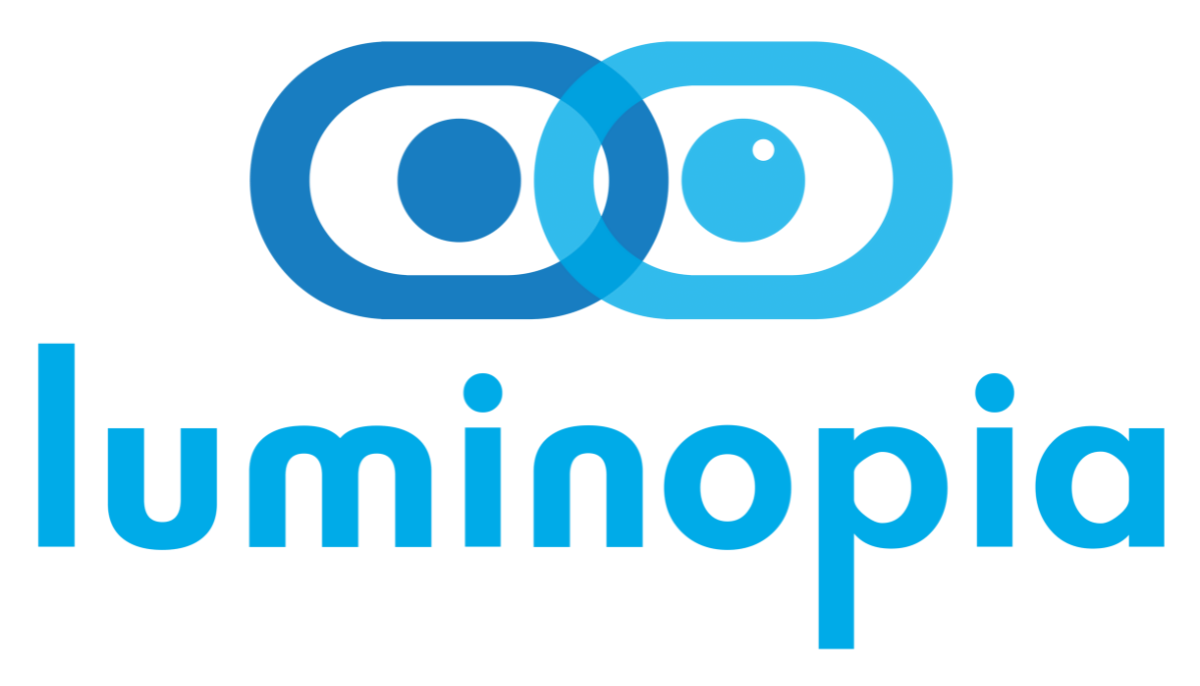 Luminopia engaged 250% more patients than expected, thanks to work by Gun.io developers.
Luminopia not only met, but greatly exceeded every goal they had set for the large-scale launch of their product at the AAPOS conference.
About Luminopia
Luminopia is a Cambridge, Massachusetts-based health tech company that specializes in developing digital therapeutics for neuro-visual disorders. In October of 2021, their lead product, a virtual reality (VR) based treatment for lazy eye, became the first FDA-approved VR therapeutic for any medical condition.

In addition to needing to meet stringent requirements for FDA approval, the Luminopia team was slated to present at the American Association of Pediatric Ophthalmology and Strabismus (AAPOS) Conference in March of 2023.

Hiring through Gun.io allowed the company to quickly add highly qualified talent to their team, which in turn allowed the Luminopia team to reach important milestones for both the commercial rollout of its lead product and the launch of their marketing site prior to the AAPOS Conference.
Challenge
As an early-stage startup, Luminopia had a complex set of needs and priorities when it came to hiring. The small team size meant that there were limited internal resources to dedicate to the lengthy hiring process, and also meant that finding a cultural fit was of high importance.

The market for top tech talent is competitive, especially among those who have specialized in work with virtual reality and the engineering considerations required for FDA compliance.
Solution
Luminopia reached out to Gun.io because they were spending a lot of time trying to find quality engineering talent and wanted to ensure they brought on candidates that were a good culture fit. Gun.io's pre-vetting of talent and ability to start candidates on a contract basis allowed Luminopia to evaluate culture fit before making a decision to hire them as an employee.

The team at Gun.io worked with the Luminopia team to define the scope of work, identify the skills needed to meet the team's goal, and create a job description that encapsulated the ask. From there, Gun.io found developers whose expertise aligned with Luminopia's needs and presented them.

With a looming deadline, it was important to Luminopia that the hiring process moved quickly. From the first interview for Jay until he was brought on board was seven days, while for Usman, it was an impressive one-day turnaround.
Our numbers
Our results don't lie
Luminopia hired two developers through Gun.io for the initial phase of their project, which culminated in their support of and presentation at the AAPOS Conference. The work of the developers they hired enabled them to not only meet, but greatly exceed, their key performance metrics attached to the project.
250%
Total Scanned Engagements
114%
Starter Kits ordered
102%
Attendees at Symposium talk