Exclusive offer for Microsoft for Startups Founders Hub Members
Gun.io helps startups work with talent that is vetted and endorsed by senior developers, so you can build software like a Fortune 500.
20% off your first hire
Just need one developer? Enjoy 20% that developer's rate forever.
Need more than one developer? Enjoy 20% your developers' rate for three months. Apply your discount to up to three hires.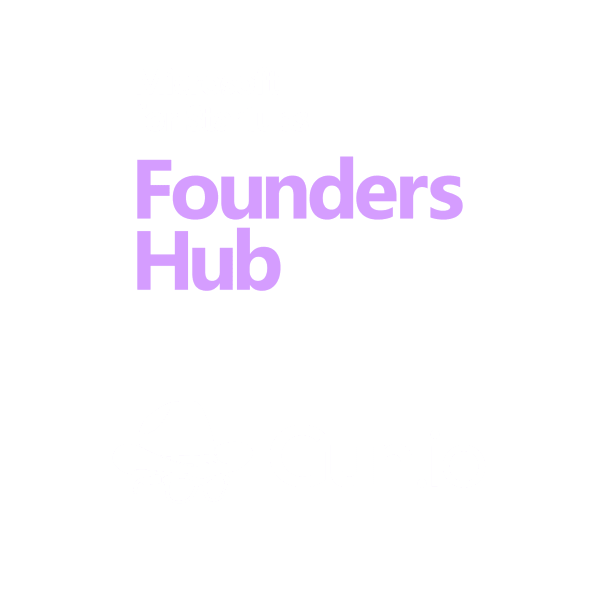 Used by businesses like yours
Here's what other startup leaders say about Gun.io
Available talent vetted by developers, not recruiters.
Access the most competitive technical talent on the market—vetted and endorsed by senior developers.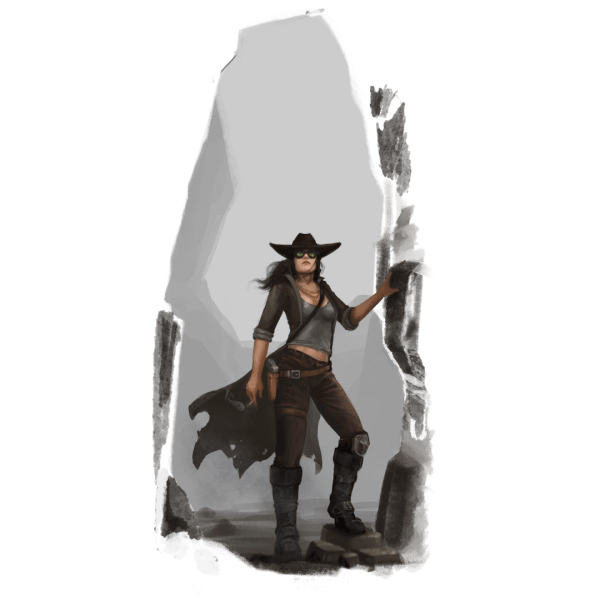 Fill all roles with confidence, from back-end developers to a founding CTO. 
We match you with talent who has a track record in delivering exactly what you need, whether that's world-class technical leadership or just performant, clean code.
Spend your time building, not recruiting.
No more sourcing talent, writing contracts, or navigating payroll governance. We are your end-to-end talent solution.