Your beginner's guide to hiring a C# developer
C# is a widely-used programming language that is backed up by Microsoft. As businesses continue to digitize their workflow to stay ahead in the market, the demand for C# developers continues to grow. But what should you prioritize when hiring a C# developer?
This comprehensive guide will provide you with everything you need to know including what skills to prioritize, which platforms to use, how to assess your applicants, and more so that you can hire the best C# developer for your project.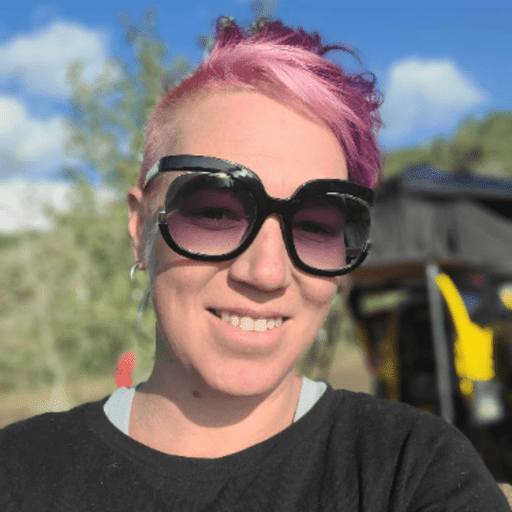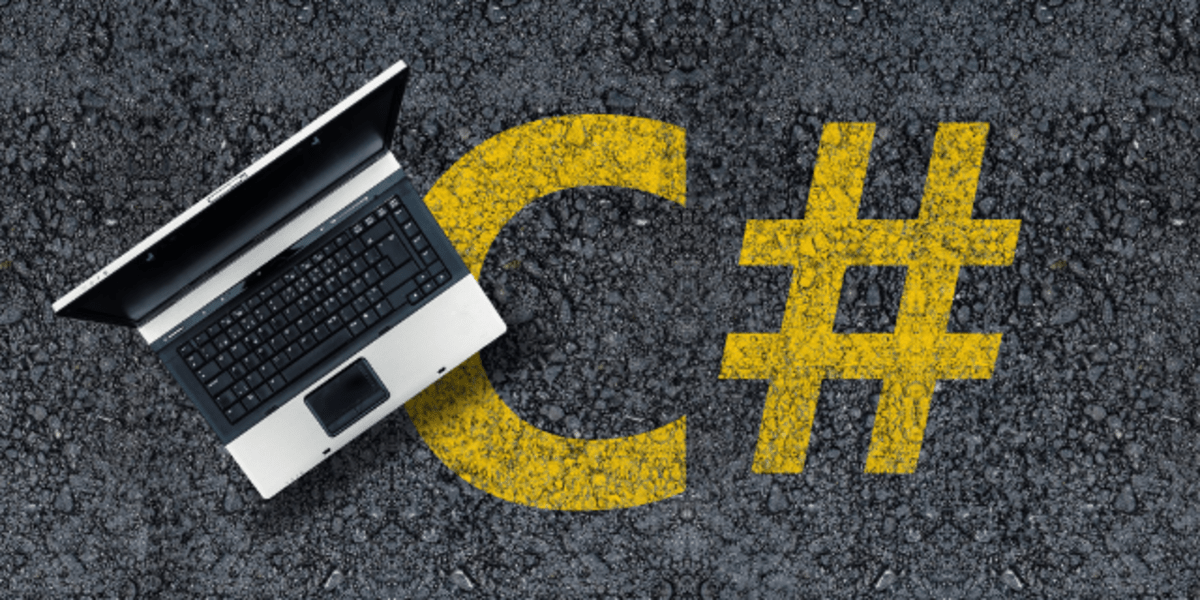 What does a C# developer do?
Web development
ASP.NET is an open-source server-side framework that is used to build modern web applications, web services, and hubs that allow visitors to access content in real-time. Web developers use this framework to deploy scripts — which are primarily written in C# — to create a customized user interface.
Its cross-platform compatibility, vast library support for web patterns such as Model View Controller (MVC), and integrated authentication system are a few of the features offered. Since developers can directly use C# as the server-side language, they can create faster, efficient, interactive, and responsive websites.
Game development
C# leads the pack as a video game scripting language. A scripting language is one that developers use to construct the game's settings and mechanics, which instructs the program on what to do as the game progresses.
With the advent of game engines, developers have the luxury to immediately write code instead of working on the physics and animations from scratch. A report found that Unity was the engine of choice for 61% of developers in 2021, with C# being the default language of use. According to the official documentation, C# is the only language that Unity supports natively.
Create desktop applications
Microsoft's Windows Presentation Foundation (WPF) is a UI framework that is used to build client applications that run on the Windows Operating System. WPF uses the Extensible Application Markup Language (XAML) for its front-end and C# as its back-end language.
While XAML is responsible for creating, displaying, and manipulating user interfaces, documents, images, movies, and media at design time, they can be done so using C# at run-time as well. This provides C# developers with increased flexibility when creating desktop applications.
A step-by-step guide to hiring a C# developer
Step 1: Establish the role of your C# developer
Many job titles fall under the umbrella of a C# developer — from building web applications to creating customizable desktop applications, C# developers can handle a wide range of tasks. Therefore, the first step in hiring a C# developer is to establish their role clearly and succinctly.
To do so, you must first assess the requirements which are unique to your business or project.
Is it a one-time project or are you expecting a long-term commitment? Is the nature of the project suitable for entry-level developers or does it require an experienced professional?
Answering these questions will help you provide a clear picture of your requirements and narrow down the talent during the hiring process.
Step 2: Write a killer job ad to attract the best candidates
After determining the project-specific criteria, the next step is to write a clear and crisp job description. This must define the desired skillset and must detail the roles and responsibilities of the prospective candidates.
The job description must list any required academic and professional qualifications, mandatory technical skills, experience in specific frameworks, technologies, and tools, and any other relevant criteria. This can help candidates get an overview of what's expected of them so they can assess whether they qualify for the job. This can help weed out applicants who don't meet the requirements, hence allowing you to hire only competent developers.
Step 3: Pick the right hiring platform for you
Gone are the days of traditional recruitment. In today's digital age, job seekers turn to the Internet to look for jobs, therefore it is imperative to integrate an online recruitment strategy in your hiring process to hire the best candidates.
Instead of manually going over hundreds of resumes, online recruitment platforms like Gun.io help you to sift through potential candidates quickly, providing you with a seamless hiring process.
Connect with shortlisted developers from around the globe who satisfy your project-specific requirements. With access to a rich network of over 25,000 software professionals, Gun.io prides itself in offering candidates who only meet the platform's industry standards. You can be confident that the developers you hire have a high level of expertise, and competency and are value-additive.
Candidate profiles are designed such that they answer the questions that a recruiter would usually ask over coffee, giving you the opportunity to see the person beyond just a resume. The profile comparison option allows you to see how multiple candidates stack up with each other so that you could choose the best candidate for your project.
Step 4: Assess your applicants
A Bachelor's Degree in Computer Science or any related field is preferred because this is a clear indicator that an applicant has sound knowledge of the theoretical aspects of programming and how computers function. However, paper-based qualifications can only mean so much, and it's important to test an applicant's skills as well.
Applicants will need a strong foundation in C# development — without extensive knowledge of key concepts, developers will struggle to perform some of the more complex work. Furthermore, candidates must be well versed with modern technologies, company-specific frameworks, and tools. For instance, if an applicant has no experience with the Mono and .NET frameworks, this could be a sign that they aren't equipped for this type of role.
Luckily for you, Gun.io's recruiting platform comes with its own set of custom tools to test applicants to ensure that only experienced professionals will be available to hire. Less than 12% of applicants get selected on our exclusive hiring platform, and the database of vetted developers is constantly built and maintained.
Step 5: Interview, test, hire!
Interviews are an integral component of the hiring process because they help you to assess your applicants for who they are beyond their paper qualifications. If done effectively, an employer can test if a potential candidate's skills, experience, and personality fit well with the company's requirements and values.
Gun.io offers a comprehensive vetting system, which involves a three-step process to ensure that no candidate escapes any cracks. The first step involves a coding challenge to gain a sense of a candidate's execution and expertise. This is followed by a 30-minute interview so that Gun.io's team can assess the candidate's level of professionalism.
The second step is a technical interview with one of Gun.io's technical leads who specializes in the candidate's area of expertise — in this case, C# development. This helps get a better picture of the applicant's technical knowledge. The final step is a round of vetting in the form of a character assessment with one of Gun.io's executives. Special attention is given to the applicant's soft skills to determine if they will be a good fit for the platform and your company.
Ready to make hiring simpler?
So there you have it — a detailed guide to hiring a C# developer.
To summarize, you need to first assess your project requirements and establish a role accordingly, then create a clear job advertisement that clearly defines the roles and responsibilities, assess the applicants, and finally interview, shortlist, and hire them.
Hiring C# developers can be a costly and time-consuming endeavor. To ensure maximum returns in the time-effort investment, join Gun.io and enjoy the luxury of a seamless hiring process. We specialize in connecting businesses with the best minds in development. Get in touch with our team today!
Interested in working with Gun.io? We specialize in helping engineers hire (and get hired by) the best minds in software development.