How to hire a freelancer for your development tasks
A decade ago, the freelance market just made up 17% of the global workforce—fast-forward to today, and this percentage has grown to 36%. As advancements in technology continue to digitize all industries, the demand for developers has skyrocketed. What's the best way to hire a freelance developer?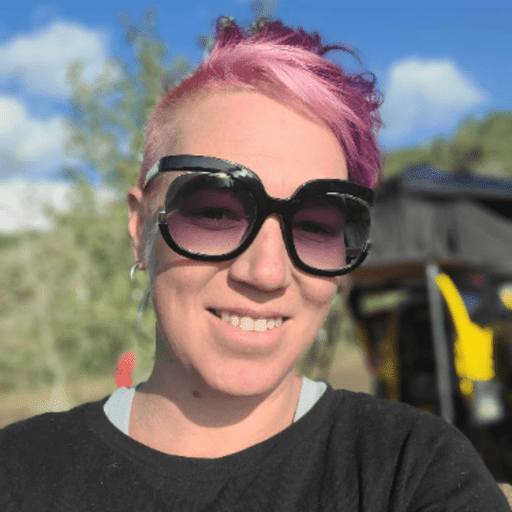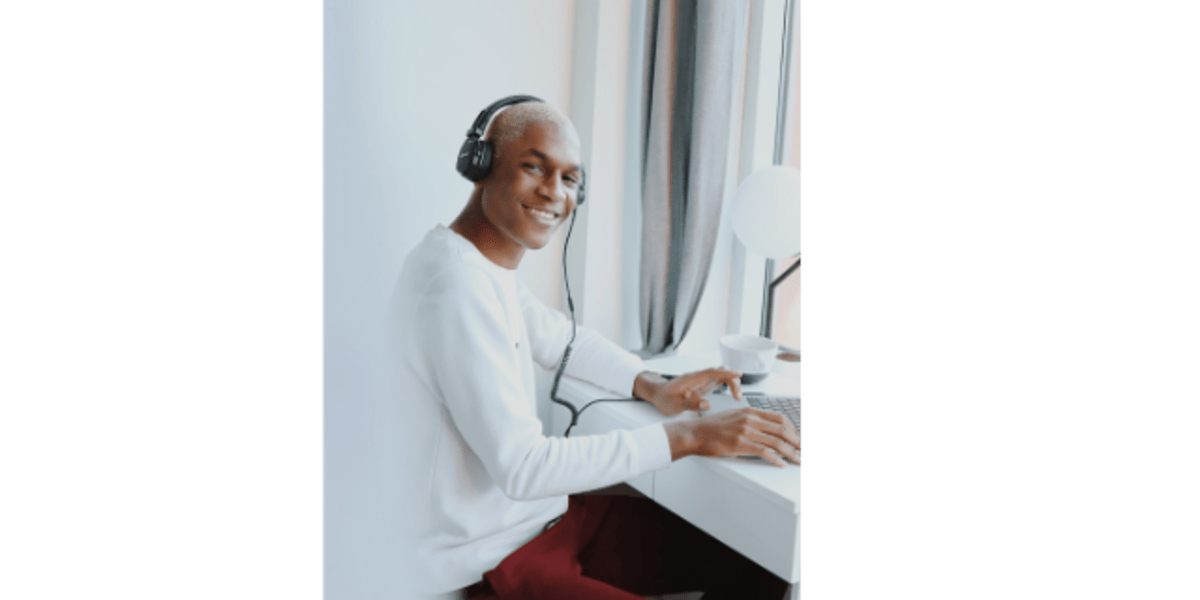 Heading to an office for your 9-to-5 is becoming a thing of the past, as freelance work is increasingly becoming more desirable. Covid-19 has only expedited its popularity freelance job postings rose by 41% during the second quarter of 2020.
However, hiring a freelancer for your development needs is no easy task.
First of all—where can you find freelance developers? Even if you do figure out a way to find them, how can you ensure they meet your specific needs? Hiring the wrong person is just as good as (or even worse than) not hiring someone at all.
This guide will help you in hiring a freelance developer for your development needs. We'll go through:
What you need to get started
Places to look when hiring freelancers
And a step-by-step guide to hiring your developer
Image source: Unsplash; ThisisEngineering
Before you start hiring
What do I need to hire a freelance developer?
First things first—before you start searching for freelance developers, you should first know what you're asking.
This is a great time to carefully analyze the nature and complexity of your project. Remember, a "developer" is an umbrella title for many job titles, therefore your specific requirements determine what type of developer you need.
Do I need someone to just create the homepage of my business website? If so, do I need them to build it from scratch or just use a pre-defined WordPress template? Can the project be handled by an entry-level developer or does it require a more professional touch?
Answering these questions can help you construct a clear outline of the project and determine what type of developer is needed. Doing so can help you clear out any assumptions, ambiguity, and gray areas before you jump into the hiring process.
Outline technical skills and preferred qualifications
Now that you've identified what the project entails, you can use it to define the technical skills required for the job.
For instance, if you're looking to build a mobile application for iOS devices, you should specifically look for an iOS developer. Ideally, they should be proficient in Swift and Objective-C which are the two programming languages currently used for iOS development.
It isn't uncommon for different companies to use different tech stacks for a role, therefore mentioning the precise technologies, frameworks and tools will help weed out potential candidates who don't meet your requirements.
A good rule of thumb to follow is to ensure that your outlines aren't either too vague or too specific. Vague outlines can result in a surge of underqualified applicants while being too specific can scare off prospective candidates.
Budget
Before you post your job vacancy, you should also take the budget of your project into account because this directly influences how much you can pay your freelancers. Therefore, you must also be familiar with the current freelance developer rates to decide how much you're going to compensate them.
Freelance rates are all over the place and they are affected by various factors. While some freelancers charge $30 per hour, others charge upwards of $100. These rates can change depending on location, expertise, project length, and so on. Note that, unlike traditional employees, freelancers need to cover their overhead costs such as equipment, training, health insurance, software licenses, and utilities, which accounts for higher rates than in-house employees.
You also have to keep in mind that the rate can be a good indicator of the quality of work. You may hire a freelance developer who charges $20 to create a homepage—but if it is poorly designed, has a lot of bugs, and exceeds the proposed time frame, is paying a lower price worth it?
A good developer knows his or her worth, so you may want to avoid opting for the cheapest option if you want to find a top freelance developer.
How to hire a freelancer for your development tasks
Step 1: Write a killer job advertisement
Using the information you've gathered about your project and what type of developer you're looking for, it's time to craft an attractive job advertisement. Ideally, this should include a crystal-clear job description that details the roles and responsibilities (preferably in a bulleted list) of potential candidates.
The job responsibilities of a React.js developer may include:
Maintain existing React systems, including fixing bugs
Design and develop new custom components to meet project requirements
Install and configure server environments for React deployments
Maintain and update project dependencies as well as fix any conflicts
Working with other JavaScript developers and software engineers to develop front-end and back-end architecture that's well structured and flexible, along with the APIs to support it

When you're looking to hire a freelance developer, this can help candidates get an overview of what's expected of them, so they can assess whether they qualify for the job. You can go one step further and list down any perks that prospective applicants may get if they choose to work for your company. Detailing such benefits is a surefire way to get them interested from the get-go.
Step 2: Prepare your contract
Even though freelancers aren't technically your "employees," accountability around intellectual property is still a key element of your collaboration to consider. This is why you should aim to prepare legally binding contracts to solidify your relationship with any freelancers you hire.
These contracts usually contain information about:
The employer and the freelancer and for how long said freelancer is hired
The roles and responsibilities of the freelancer
The compensation rate
A simple overview of liabilities and legal matters

This provides legal proof of your employment relationship and helps settle any conflict if it arises. The bottom line is this helps to foster a good relationship before and after the contract begins.
Step 3: Choose a hiring platform
So, you're ready to hire a freelance developer. Now to answer the question you've been waiting for—where can I find them?
In today's digital age, traditional recruitment has become obsolete. It involves a lot of paperwork, takes a lot of time to go through hundreds of applications, and severely limits the potential reach for tech talent to a limited geographical location.
Advancements in technology have paved the way for e-recruitment which can streamline the hiring process and make onboarding less of a hassle. You can choose a general freelance marketplace that gives you access to a wide variety of freelancers who aren't just developers.
If you're looking for an easier solution to your freelance developer hiring needs, however, you may be pleased to learn there is an alternative: Gun.io.
Step 4: Assess, test, and hire and with Gun.io
Gun.io is a specialist platform that connects companies with the world's best software professionals. Unlike a general freelance marketplace, Gun.io prides itself on giving access to a rich network of over 25,000 top-notch software professionals who meet your needs specifically. Need a front-end developer? We got you covered. Need someone to deploy your iOS application to the App Store? They're waiting to be hired by you at Gun.
When you hire through Gun, they will:
Create a job description through their candidate builder tool
Take care of all technical assessments, testing, and interviewing on your behalf
Directly match you with candidates that meet your requirements

Gun.io's rigorous vetting process involves a mix of coding challenges, technical interviews, and character assessments which ensure you're matched with candidates who are the best in the industry.
What's more, you'll:
So if you're looking to jump the gun and skip steps 1-3, Gun.io's pre-vetted pool of freelance developers is here waiting for you.
Get hiring today
Hiring and working with freelancers is no easy task—it's a world of its own. But it doesn't have to be that way. Choosing the right platform can not only help you find top tech talent, but it can ease any anxiety that you may have in hiring.
With Gun.io, you can streamline the entire hiring process: from finding candidates and vetting them, to setting up the payment process to making contracts—we take care of it all.
So what are you waiting for? Sign up to Gun.io and start hiring now!
Whether you're looking for some temporary help or your next full time developer, let Gun.io help you find the right person for the job.