Tools for recruiters looking for remote developers: A 2022 guide
As the workplace heads into 2022—the third year of the pandemic—remote work has exploded to an all-time high and seems to be here for the long haul. This is why we've compiled this list of tools for recruiters looking for remote developers.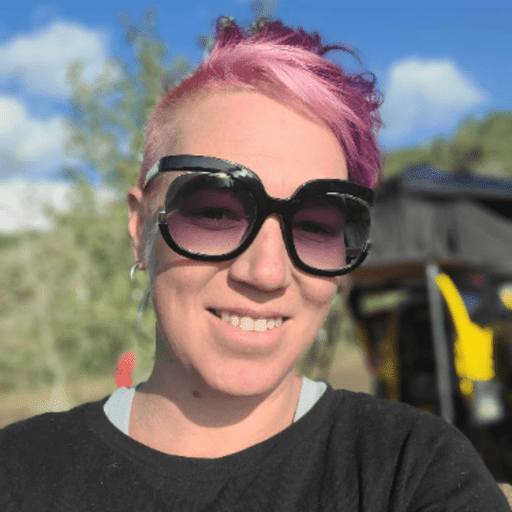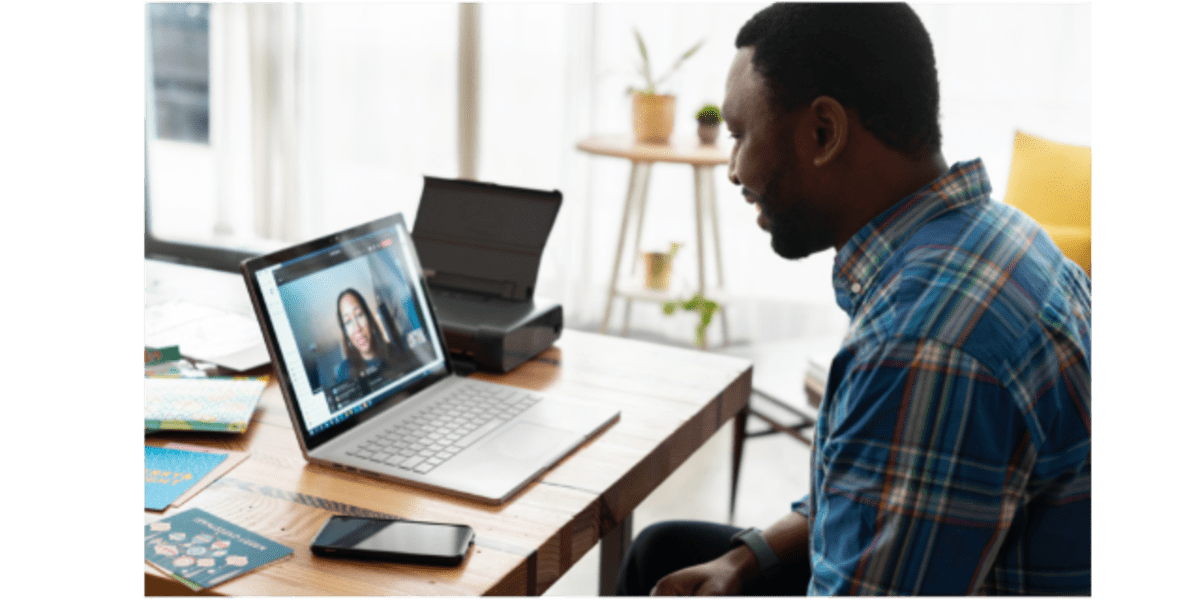 Although remote work has become the new normal, businesses haven't quite kept up with best practices for online recruitment. This can make hiring high-quality candidates and then successfully remotely onboarding them a challenging process.
This guide will explore how digital tools can help recruiters to find and hire the best development talent out there.
Digital tools for a digital world: How online recruitment and remote employment are revolutionizing the way we work
Online recruitment tools
Online recruitment allows businesses to gain access to a large pool of candidates, and by extension more qualified candidates. Organizations and recruiters now have access to a range of digital tools, such as:
Social media platforms
Targeted advertising
Chatbots
Applicant tracking systems (ATS)
Dedicated freelancer platforms
Candidate relationship management (CRM) software
Assessment and testing tools
Unlike traditional recruitment methods, online tools provide recruiters with the flexibility and efficiency needed to attract, assess, and hire from a vast pool of global talent.
Applicant Tracking Systems (ATS) in particular offer the luxury of using keywording to scan through resumes and shortlist candidates. This can help recruiters save time sifting through piles of resumes for candidates that don't hit the mark.
Recruitment for remote employment
While online recruitment is fairly standard for many businesses, recruiting specifically for remote roles may not be. What's the best way to approach it? Is there any additional info you'll need to add in – or leave out?
While remote recruitment has significant overlap with recruiting for traditional, in-person roles, you may want to bear in mind the following tips:
You've got access to the whole pond – spread a wide net!
Consider previous remote working experience
Use technology (not just Zoom!) to your advantage
Don't skip the interview
Evaluate for culture add as well as skills and experience
Specify whether a role is fully remote or hybrid
Detail how you work and socialize as a remote team
With those tips in mind, let's dive into how you can source remote developer candidates as a recruiter.
Remote recruitment for web developers: search options
When you're looking to fill your next remote developer role, there are a few places you can advertise online. You may find it helpful to post the position across a few different platforms to gain access to the widest selection of candidates.
Traditional job adverts
Recruiters can post vacancies for web developers as an advertisement on job boards. These adverts usually contain generalized information, aren't personalized, and often make applying for a job a pain. Think, uploading your resume only to be asked to fill out an online form with the exact same information—not exactly a great use of your candidates' time!
Recruiters often have no control over the potential reach of the advertisements, and it's tough to target the audiences you're hoping to reach. While this isn't to say some platforms aren't better than others, this method might not be the best way to source your candidates—unless you're ready for some heaving sifting through applications.
Freelance platforms
Recruiters can also turn to freelance platforms: a one-stop-shop for hiring, accessing a talent marketplace, and a collaborative workspace.
On these platforms, businesses can post a wide variety of job offers ranging from web development to video editing to graphic design—you name it. When job offers are posted, registered freelancers can start applying almost immediately.
There are a few benefits to recruiting via platforms specifically geared at freelancers:
These applicants are often seeking (or experienced with) remote work
You can gain access to a wide talent pool in one place
You'll have the luxury of reviewing the profile, price, and past work experience of candidates in a single dashboard.
You can view reviews and endorsements from other clients
All of this helps recruiters to gain a clear overview of the candidates they're considering and make easy comparisons.
However, these freelance platforms cater to a vast range of industries and skill levels. While this variety can be a benefit, if you're looking for a particular role, or only highly experienced candidates, then you may find yourself struggling to get the skill level or experience you're looking for. This is where Gun.io comes in.
A dedicated platform for hiring developers
Gun.io is an online platform that caters specifically to developers and those looking to hire them.
Niche freelance platforms that focus on a specific set of professional skills, or function within a given industry, help provide recruiters with direct access to a pool of candidates with specific, relevant experience.
As if that wasn't incentive enough, Gun.io also offers a series of tools and benefits for recruiters, including:
Access to a high-quality pool of developer talent
Advance vetting of all candidates
A WorkStyle assessment designed with developers in mind
Freelance or remote employee candidates to meet your needs
Easy viewing of experience, programming languages, and other key stats

Using such platforms can help you find the most value-additive candidates that meet your specific web developer requirements.
How to get started finding (and hiring) a remote developer in 2022
Step 1: Are you looking for a freelance developer or a remote employee?
Before you hit "post" on that job ad, you're first going to want to decide whether you're looking for a freelance web developer or a remote employee. Are you looking for someone willing to commit to your organization on a long-term basis? Or do you want someone willing to collaborate with you to work on a 12-week project?
Whatever the case may be, here at Gun.io we've got you covered.
Not only will we give access to a rich network of over 25,000 vetted tech professionals who are looking for both freelance and long-term employment opportunities, but we will help you crystalize your needs and identify the most suitable candidate depending on your project requirements. Speaking of which…
Step 2: Outline the project or role, as well as necessary skills and experience
The secret to hiring the best talent is to write a killer job advertisement that is engaging, clear, and includes all the necessary information about the job role. You can go a step further by detailing your company culture and the benefits offered to employees who work with you to help you stand out from the crowd.
Before you write your ad, review the complexity and nature of your project or job role to determine what technical skills, experience level, and qualifications you need from a candidate. This can help applicants evaluate themselves as to whether they're a right fit for the job role and ensures that only competent developers apply to the position.
For instance, your company may use a specific tech stack for a back-end web development role—this makes mentioning the precise technologies, frameworks, and tools that you use helpful, as you can ensure you shortlist candidates who are knowledgeable in them.
Nobody likes a surprise on their first day, so start off on the right foot by making expectations and required skills clear from the get-go.
Step 3: Assess, interview, and hire through Gun.io
It isn't uncommon for candidates to use their paper-based qualifications to slip through the cracks in the hiring process.
Hiring incompetent developers can be costly to your business because they can produce poor results, not deliver work on time, and impede productivity levels in a business—and hiring someone all over again can be a real pain.
This makes it crucial to test whether candidates have what it takes to take on the job, but this can be a challenging and time-consuming process to undertake.
At Gun.io, we do the heavy lifting for you. We select applicants based on a tight, triple-vetting process that consists of coding challenges, technical interviews, and character assessment tests to evaluate candidates from every possible angle. With less than 12% of applicants getting selected in the vetting process, Gun.io ensures that you only get access to world-class developers.
Make your next hire a breeze with high-quality remote developer candidates at Gun.io
As technology continues to digitize the workplace, recruiters can benefit from the latest digital tools, strategies, and hiring platforms to stay ahead of the competition.
Here at Gun.io, we help you streamline your hiring process by matching you with high-quality, vetted talent personally selected to meet your project needs. Ready to save time scouring for suitable candidates and meet a remote developer who's ready to jump on board?
Sign up at Gun.io to start hiring today!
Interested in working with Gun.io? We specialize in helping engineers hire (and get hired by) the best minds in software development.