How to get frontend developer jobs
Whether this is your first foray into finding frontend developer jobs or you're jumping back in after years of working back end, here's what you need to know to get going.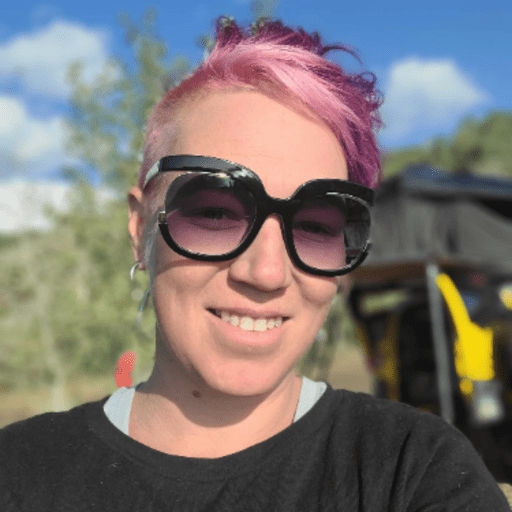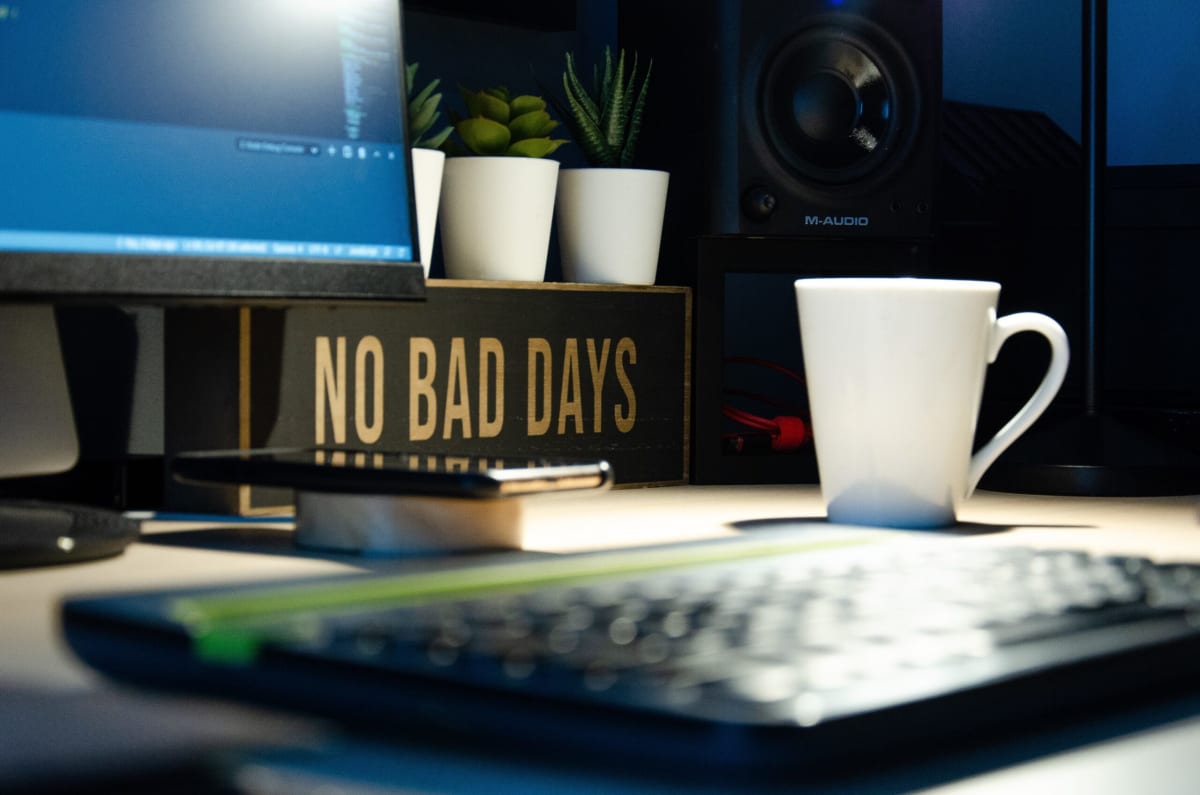 Why frontend developers are in high demand
What we aren't going to talk about here is whether frontend developer jobs are more important than backend jobs, because everyone knows they each serve a very specific and very important purpose.
While it is true that the market can feel oversaturated when you look at it through the lens of everything happening around us (wonky economy, mass tech layoffs, *gestures broadly at the world*), the reality is that there are thousands upon thousands of front end jobs available around the world.
For those wondering how to get frontend developer jobs: if you've got the skills to build some really cool, interactive, and exciting features for customers, then you're already going to stand out.
How to get frontend developer jobs: 6 steps to follow
Step 1: Figure out the right job for you
When it comes to what you can do on the front end of a website or app, the possibilities border on endless. Do you want to build a clean, intuitive UI? Maybe you want to be the person who adds the skins to the mechanics of a MPG, bringing the movements to life with art. Perhaps you're transitioning from back end to front end and want a hybrid of the two?
Regardless of the type of front end developer job you're looking for there's bound to be something that's a good fit. If you're on the fence about what direction you want to take things, try out a few CodePen challenges to see if any of them strike your fancy. Scroll through the work others have posted and ask yourself "Did that catch my eye? Could I replicate that? Would I be happy doing this in the long term?"
Now that you've decided on a direction, let's take a look at a few tips to get hired as a frontend developer.
Step 2: Sharpen up your technical skills
There are new languages, frameworks, and versions popping up every day. Do you know the ins and outs of the latest and greatest? It's likely that the most recent version of something implemented at a place you've been working for years isn't going to be the same version a new startup is looking to use.
Before applying for frontend developer jobs, make sure you have, at the very least, brushed up on the changes that came with the latest release of whatever language the company is hiring for. Even if you don't go as far as building out a project with it, you should be able to speak to what the changes mean.
While we're at it, let's not forget the importance of the basics. Nothing is worse than doing a deep dive on React hooks, only to get tripped up by a rudimentary JavaScript question you haven't thought about in years.
Step 3: Craft a targeted resume
We've talked a lot on this blog about the importance of having a good resume. Too often, people make the mistake of sending out the same resume over and over and over again, then wonder why they keep getting passed over. The answer: your resume isn't targeting the job.
Taking the time to craft your resume so it matches the job description not only ensures yours makes it through the ATS keyword matching, but also puts your resume at the top of the pile. Look at what they are asking for and adjust your resume accordingly. It can be as easy as changing up a few words.
Step 4: Prepare a top-notch portfolio
In addition to info about resumes, we recently wrote about portfolios as well. And while the debate will always be there as to whether a portfolio is necessary, having a top-notch portfolio is one of our best tips to get hired as a frontend developer. Why? Because frontend is where the visual magic happens.
It's hard to share what a database or API looks like, but much easier to show how you've pulled those through and made them useful to the end user. Be sure your portfolio isn't just showing pictures, but also describes how you've used the other parts of the project to bring yours to life.
Step 5: Study up for technical interviews
UGH. The part nobody likes: the technical interview. Whether you're looking for backend or frontend developer jobs, you'll most likely be doing some sort of technical challenge as a part of your interview process. One way to get ahead on this is to have a portfolio of your work that adequately demonstrates the kind of output a company could expect from you. The other way is to make sure you're prepared.
If you have the time, play around in CodePen with the preferred language of the hiring company or client. At the very least, get a little "Hello World" out there so you understand the basic mechanics.
Step 6: Use the right platform for your job search
We're in the market to get great developers hired onto great jobs, but we also recognize we're not the only ones on the internet. When it comes to apps or websites that can be used in the job application process, there are literally dozens to choose from.
If you're early in your career, you may want to shoot for odd jobs to build up your portfolio. In that case, sites like Fiverr are great for one-off projects. As you grow your portfolio and become more senior, a platform like Gun.io will help you get longer term contracts with bigger and better clients.
Whether you're looking for some temporary help or your next full time developer, let Gun.io help you find the right person for the job.