The simplest way for startups to hire world-class developers.
Meet startup veterans expertly vetted for you by senior engineers.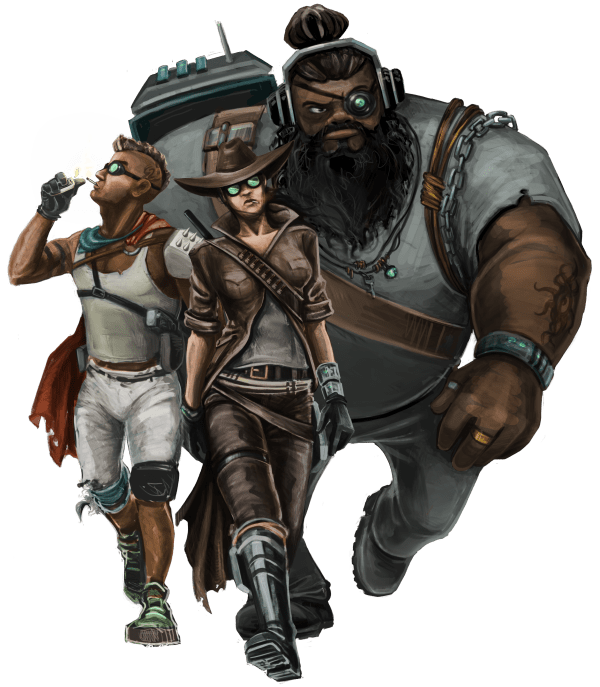 Our startup offer
Get $250 off your first bill
This Week in Startups listeners love Gun.io because we level the playing field. World-class talent isn't just for tech giants. With Gun.io, startups can access developers who have been vetted by other senior engineers and have rich experience with startups.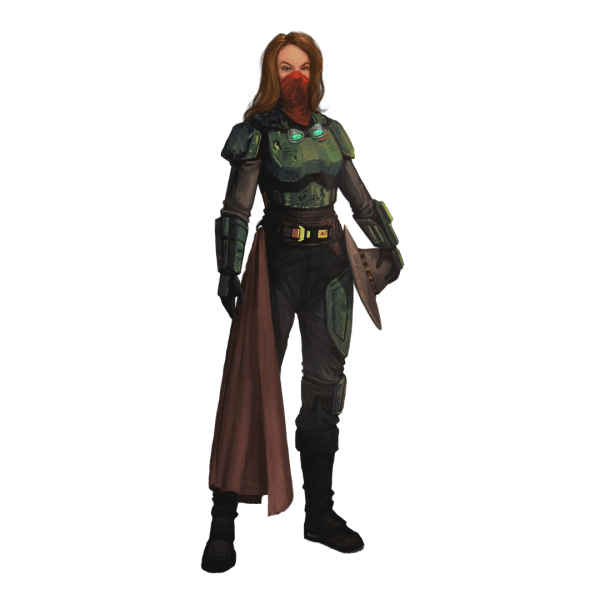 Used by businesses like yours
Here's what other startup leaders say about us
This is the way
Meet your first hired gun today
Create an account instantly and request your first candidate. Be sure to mention that you are a TWISt listener to apply your discount.