Hire world-class developers today
Companies of all sizes—from startups to Fortune 500s—trust Gun.io to deliver them exceptional software engineers.
Trusted by
Amazon
DribbleUp
The Motley Fool
Tesla
Cisco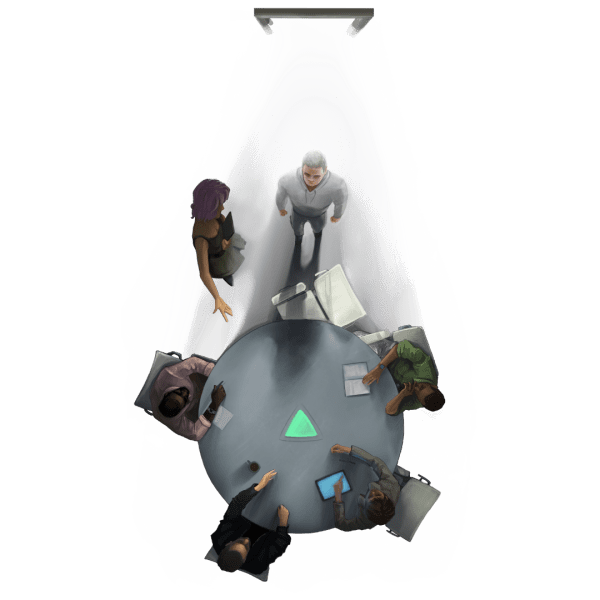 Why Gun.io
We deliver an unparalled hiring experience
Gun.io prides itself in being a partner in your hiring journey. Long gone are the days of sorting through stacks of resumes – we present you with a short list of great matches who are ready to work. Our operations team manages all payments between you and the talent, while our customer support team sticks with you to provide guidance and support for as long as you need it.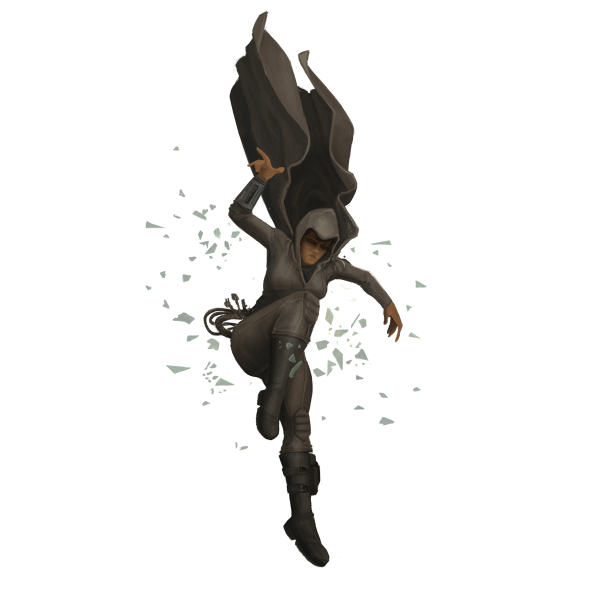 How it works
Find the perfect fit for your team
Vetted talent
Reach our network of vetted, reliable, remote talent
Thousands of elite software professionals, vetted by our team and our software, are looking for their next bounty on Gun.io.
250+

Companies served through our platform

$5,000

Starting rate, per month

8+

Years of experience, on average

13 days

Average time-to-hire
Predictable spending
Pricing and contracts for businesses of all sizes
Freelance contracting
Pay a single hourly or monthly rate inclusive of Gun.io services and support
Monthly Retainer – book a portion of your developer's time on a recurring monthly basis
Accelerate package – purchase a single bucket of hours upfront
Billing, payment, and time tracking to support you throughout the engagement
Direct hire
Pay a one time fee (20% of first year salary)
Transition an existing freelance engagement to full-time – another popular option to get a feel for working with your developer before making a permanent offer
Used by businesses like yours
Here's what clients say about us