Gun.io exists to build the best hiring experience for software developers in the world.
We're a team of bold thinkers who value excellence, taking risks, speaking truth, and taking a talent-first approach to everything we do. Our fully-remote team is highly collaborative and indulgently nerdy—especially when it comes to Wookieepedia rabbit holes.
Our snail mailbox is in Nashville, TN, where the company was born and where you can usually find at least one team member at one of our favorite local haunts.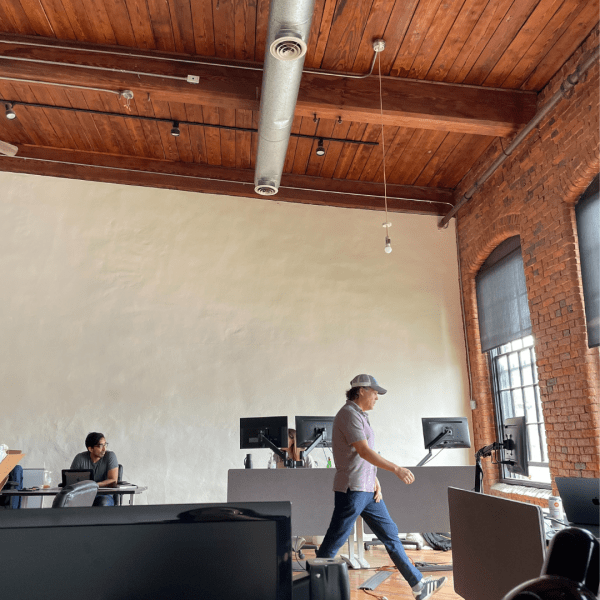 Over a decade spent getting developers hired
2012

Founded to help developers get paid

$10 million +

Paid out to developers

1,000 +

Represented skills and technologies

1,000 +

Fully-vetted engineers
Who we are
Our team
Faith Benson
Nashville, TN 🇺🇸
Grey Garner
Nashville, TN 🇺🇸
Jessi Soler
Account Exec
Nashville, TN 🇺🇸
Teja Yenamandra
Nashville, TN 🇺🇸
Tyler Newkirk
Nashville, TN 🇺🇸
Richa Bhardwaj
Talent Advocate
Delhi, India 🇮🇳
Richie Clark
Apple Valley, MN 🇺🇸
Steve Lacey
Bali, Indonesia
Victoria Stahr
Developer Experience Coordinator
Nashville, TN 🇺🇸
Deividi Silva
State of Santa Catarina, Brazil 🇧🇷
Wade Williams 🙄
Jackson, WY 🇺🇸
Skyler Marr
Nashville, TN 🇺🇸
Dwayne Jones
Everett, MA 🇺🇸
Regis Camimura
Brasilia, Federal District, Brazil 🇧🇷
Francois Planet
Talent Advocate
Madrid, Spain 🇪🇸
Christian Smith
Talent Advocate
Cambridge, MA 🇺🇸
Liaq Ahmad
Talent Advocate
Vancouver, BC, Canada 🇨🇦
Cameron Holmes
Sales Coordinator
Austin, Texas 🇺🇸
Abbey Charles
Asheville, NC 🇺🇸
Girish Kumar
Talent Advocate
London, UK 🇬🇧
Ashley Yearby
Account Exec
Houston, TX
Chris Johnson
Carolina Beach, NC 🇺🇸
Kate Mauldin
Client Success Manager
Memphis, TN 🇺🇸
Haley Harris
Austin, TX 🇺🇸
Our roots
Nashville, Tennessee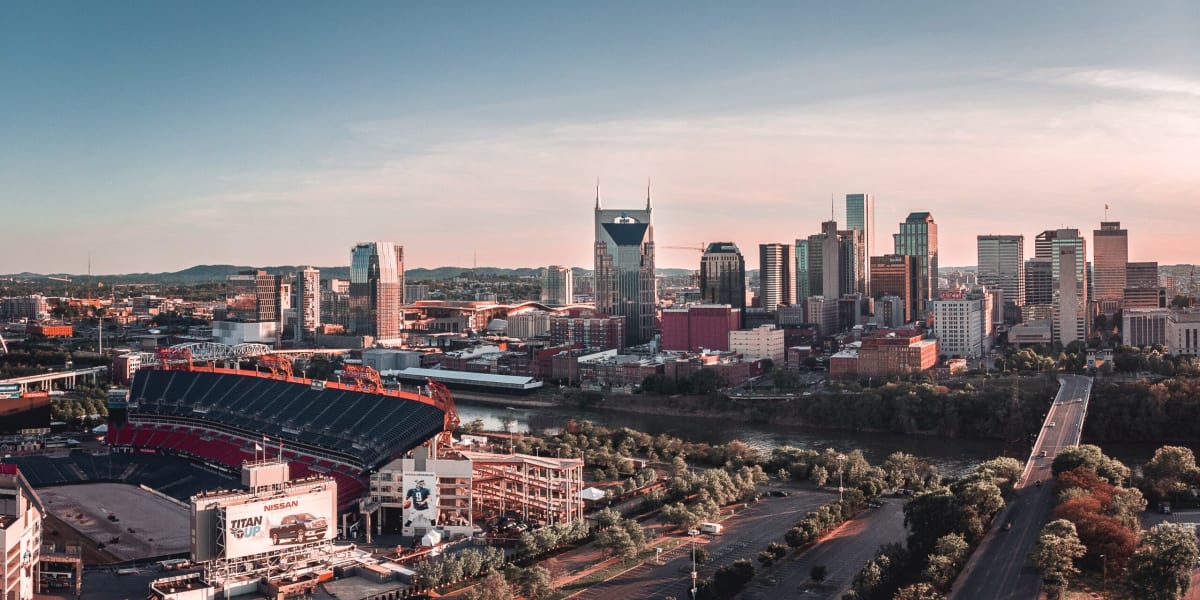 From Brazil to Thailand, the team at Gun.io calls many places home–but Nashville was our first.
Nashville's unique startup ecosystem helped build the early traction that set Gun.io up for over a decade of successful engagements.
While party buses and short-term rentals are the undeniable winners of Nashville's recent growth, the city remains an exceptional place for innovative companies and talented professionals to call home.