Vetted job opportunities for world-class engineers
Work with exceptional technology companies on your terms. We help you land and manage a steady stream of remote, long-term work.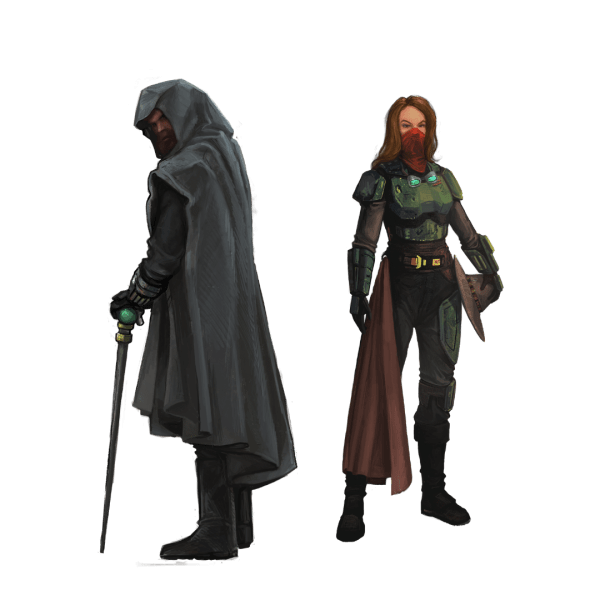 Why Gun.io
Simple sign-up and set-up
Create a profile and meet a member of our team who will personally help you land interviews on the platform. We believe your past work speaks for itself better than a slew of code tests ever could.
Where developers—not recruiters or AI—help you find work
Our Technical Talent Advocates (who are all senior developers) make sure all jobs on the platform have realistic requirements and pitch you for roles you'd excel in.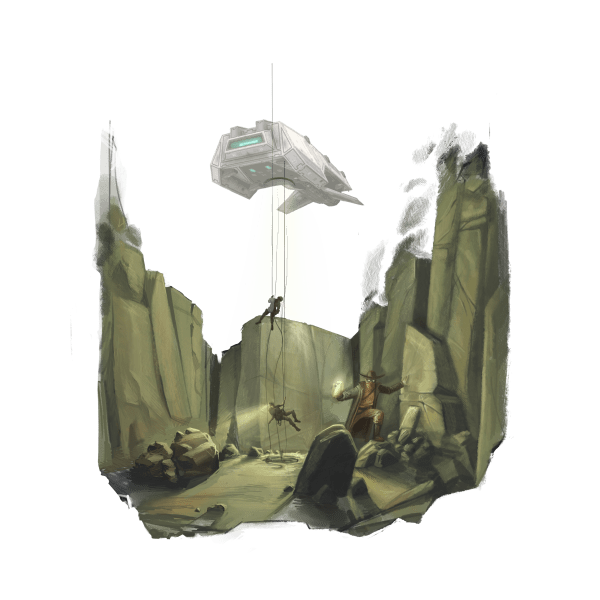 Get post-hire support
We bill your clients, guarantee your payments, and support you during the engagement. Increased earning potential, Decreased freelancing stress—trend lines we like to see.
Keep 100% of the rate you choose
You name your rate and we honor it. Our fees are charged to clients, not you. Gun.io clients expect to pay market rates, not race-to-the-bottom ones.
How it works
Find your perfect job
Complete a quick and painless screening
To save you time, we only accept and approve developers who we are confident can land a job on the platform. You'll hear back from us within a day, max.
Create your profile and meet our DevRel team
These fellow developers will get to know you and what you're looking for, and will personally pitch you for roles. You can also apply directly.
Meet clients
Our team will facilitate interviews between you and clients when the interest is mutual.
Get to work
Once contracts are signed, you and your clients work together directly. You earn 100% the rate you set for yourself, and we stick around to support you during the engagement.
Talent comes first
Here's what developers say about us
Developer-first by design
Save time and earn more
Complete a quick screening, a basic profile, and an intro call with our team. Then we'll introduce you to clients and help you get hired.