The Wayfarer by Gun.io
The no-bullshit weekly newsletter for techies with a sense of humor.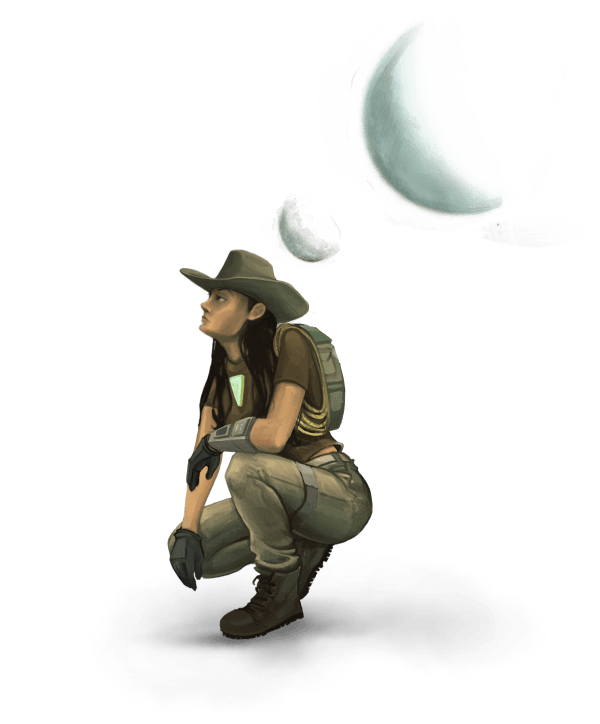 Newsletters suck, but people seem to like ours.
The Wayfarer is a weekly brain break for builders. Builders of what, you ask? Businesses, teams, products, software, chicken coops, we don't discriminate. I promise to give you at least one solid rabbit hole to explore every week.
– Faith