World-class API Developers,
on tap
Gun.io helps companies scale their software engineering teams seamlessly with our global network of elite API developers.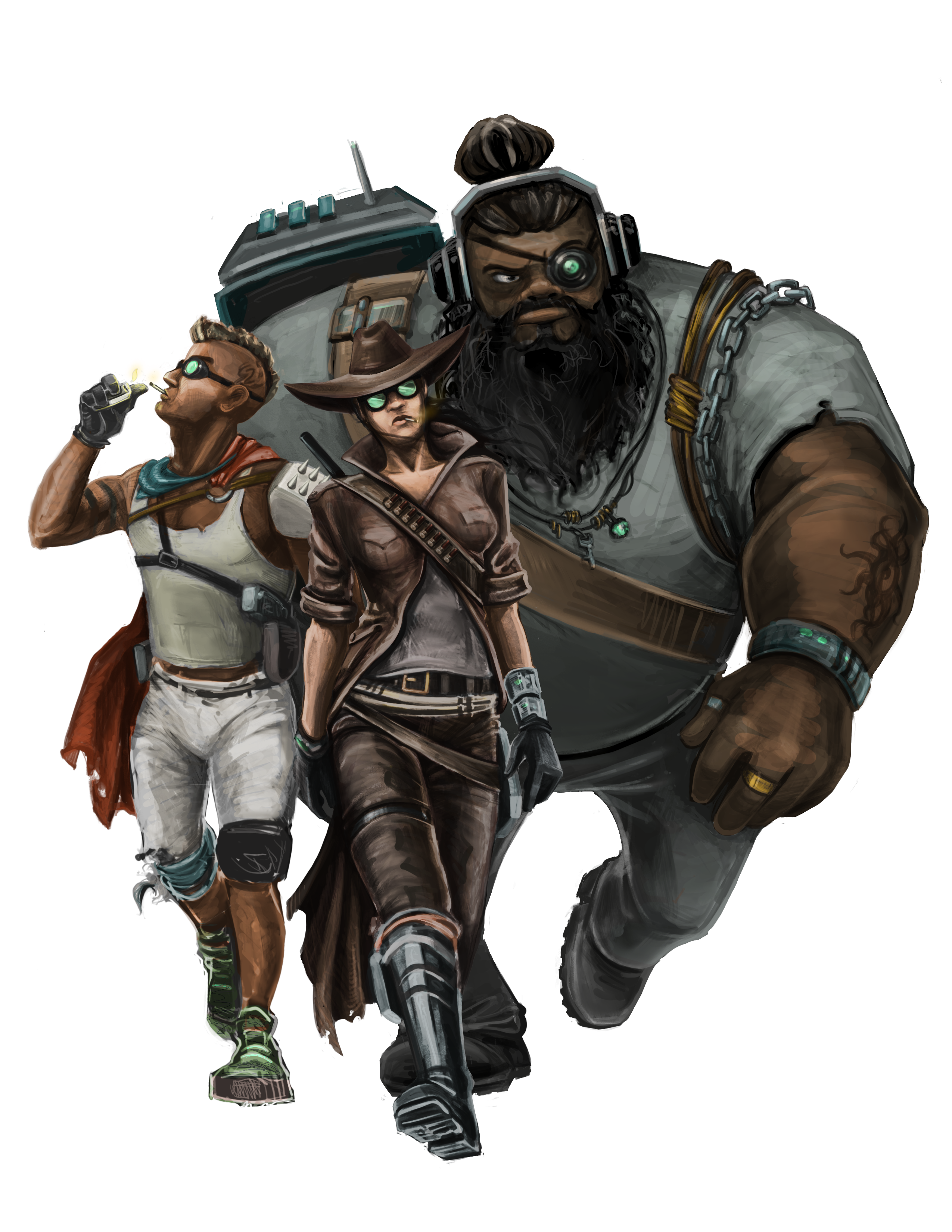 Why Gun.io
Meet API dev candidates in a fraction of the time
How it works
Find the perfect API programmer for your team
Build your ideal candidate
Chat with our talent team about the skills you're looking for, and we'll start matching you with talent.
Receive your candidates
In 3-5 business days, you can schedule interviews with your top picks.
Get Started
You can sign your developer for a flexible engagement or bring them on to the team full time.
Vetted talent
Reach our world-class network of vetted, reliable, remote API development talent
Thousands of elite software professionals, vetted by our team and our software, are looking for their next bounty on Gun.io.
250+
Companies served through our platform
$5,000
Rates starting at $5,000 a month
8+
Years of experience our devs have, on average
13
Average number of days to get someone on your team