Candidate interview guide
After facilitating thousands of interviews, here is our best advice for nailing client interviews on Gun.io.
Our Advice
Make sure you'll have access to a computer and a quiet, professional space during the interview. We know this sounds like a no-brainer, but it's worth reiterating that these are professional interviews, not casual chats. If you can't commit to being in a space that leaves the client with a good impression of your workspace, reach out to [email protected] to reschedule. Use a computer, not a phone, for the interview so the client can share screens or links if needed.
Honesty first, always. It's tempting to approach an interview with an open mind and sense of flexibility—for example, telling a client that you could be available for 40 hours per week when you're only available for 20—but this approach does not work. In almost all cases, if you are an excellent candidate for the role, the client is willing to flex on requirements like availability. It is always easier to negotiate for these things before work begins than it is to backtrack after under-delivering on a project. You don't need to say yes to every interview question; it's important to know where you fit in their team. If you have specific circumstances or accommodation needs for a role, please let your TTA know so we can negotiate for these with the client.
Prepare questions for the client. Take some time to review any information you have about their company, project, or product. Internalize the job post so you can ask direct questions about the responsibilities, challenges they are trying to solve, and metrics for success for the role. Expressing interest and curiosity about the role and company shows the interviewer that you're ready to hit the ground running. Clients are most motivated to extend an offer when candidates can already generate recommendations in the first call.
Be ready to talk about your relevant experience using the STAR method. STAR stands for situation, task, action, and result, and is best practice for responding to situational interview questions. Be sure you're ready to back up the results you've driven with data or details.
If this would be your first role with Gun.io and you have questions about how the work would unfold, chat with your TTA before the interview. Since all communication is facilitated by Gun.io until a contract is in place, and Gun.io manages contracts and payments for freelance engagements, the logistics of this engagement might be different than you're used to.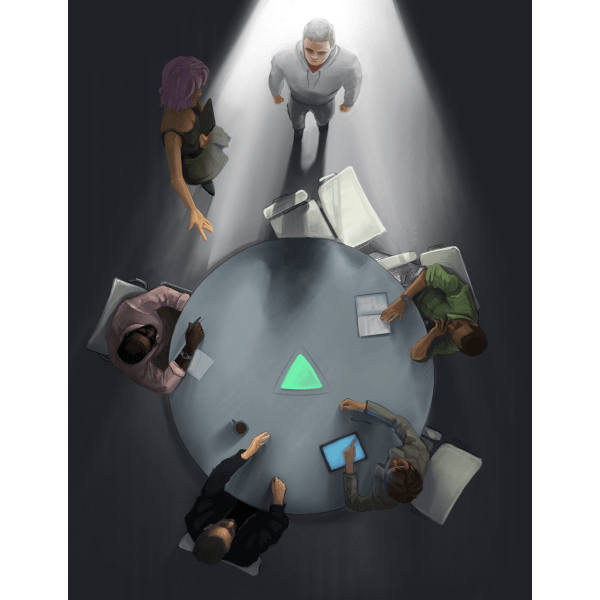 Interview FAQs
How many rounds of interviews should I expect?
We encourage clients to make a decision during the first interview. Sometimes this is not possible, but because you've already been vetted by our team, the interview process is usually expedited. Occasionally clients will request additional conversations with other stakeholders.
How soon will I hear back?
We strive to deliver feedback to candidates within one day. Of course, many clients take longer to make their final decisions, but we'll reach out with at least an update and feedback from our perspective.
Should I reach out to the client afterwards?
Until a contract is in place, all candidate-client communication is mediated through Gun.io. If you'd like to send a follow-up note, just send it along to the Gun.io rep that was on the interview, and we will deliver it to the client.