Meet the companies using Gun.io to move fast and not break in production
Better-qualified developers, matched specifically to their team and culture, give these folks an (almost) unfair advantage.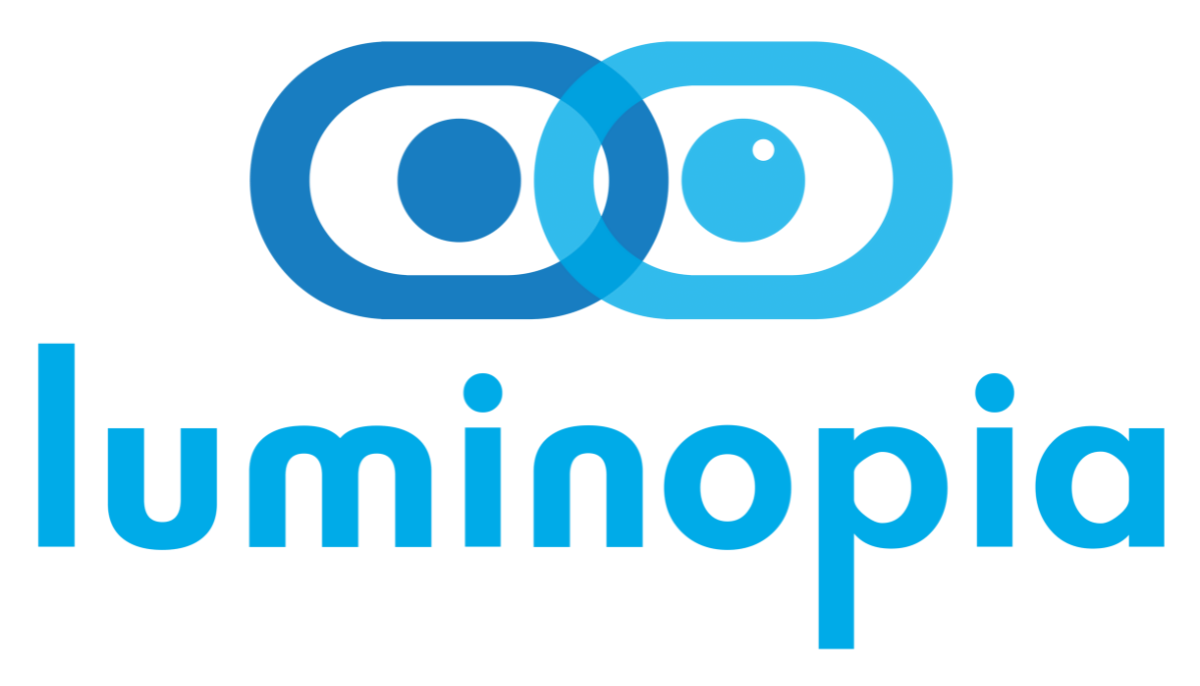 Luminopia engaged 250% more patients than expected, thanks to work by Gun.io developers.
Luminopia, an FDA-approved VR therapeutic treatment for lazy eye, had a goal of launching their product on a large scale at the American Association of Pediatric Ophthalmology and Strabismus (AAPOS) conference in March of 2023. They engaged two developers for the project, one for product work and one to build their marketing site. Ultimately, this helped the team at Luminopia to reach their milestone and exceed every KPI tied to the conference presentation.
Read full case study