After facilitating thousands of interviews, here is our best advice for conducting an efficient and productive interview with Gun.io developers.
Our Advice
Open with more context about yourself, the company, and the role you're hiring for. The only information applicants have is what was provided in the job description. Giving a bit more background will drive a more meaningful conversation.
When you're crafting your interview, lean on questions that require examples from the candidate's career: questions like, "tell me about a time when you had to design a feature from scratch."
Don't sweat the basic technical qualifications. Each candidate you meet on Gun.io has been vetted and selected for your role by a senior engineer. We recommend diving into what makes your project unique and digging deeper into the candidate's past work with certain technologies and industries.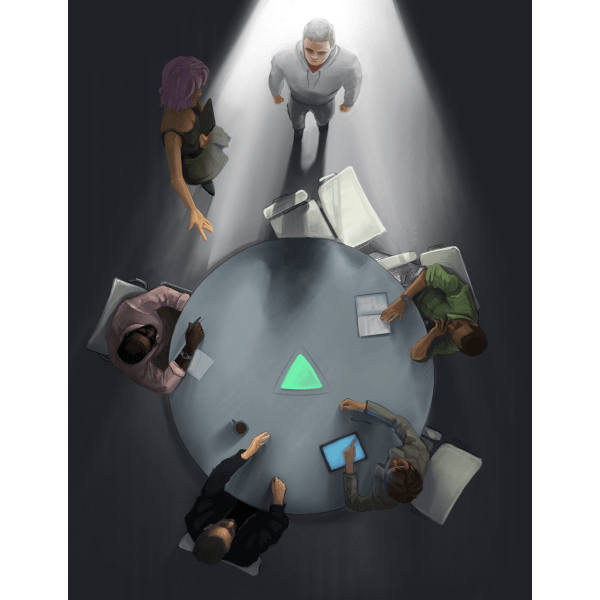 Interview FAQs
How many rounds of interviews should I expect?
We block off a full hour for the interview, so we recommend having all relevant stakeholders present to make best use of the time. We've vetted each candidate's technical qualifications so that interviews can be used to dive right into discussion.
Can we do more than one round?
If needed, we recommend the following interview process in order to eliminate redundancy and move quickly while the developer is available:
A: Round 1 (General 30min +Technical 30min), → Round 2 (Executive meeting 30-60min)
B: Round 1 (General + Executive meeting 60min), → Round 2 (Technical 30-60min)
If you would like to evaluate candidates further, we'd encourage you to do a small introductory bucket of 10-20 hours where you can see them work hands-on. This can also be useful in cases where the work needs to be scoped or balanced with other team members.
If I'm new to contracting, what questions should I ask or not ask?
In addition to your interview questions, it's a good idea to discuss: the flexibility of hours available from the candidate, min-max hours expected for the role, working hours and timezones, frequency of meetings, and development methodology.
Check out our list of effective interview questions, or ask our AEs what they would recommend for your role.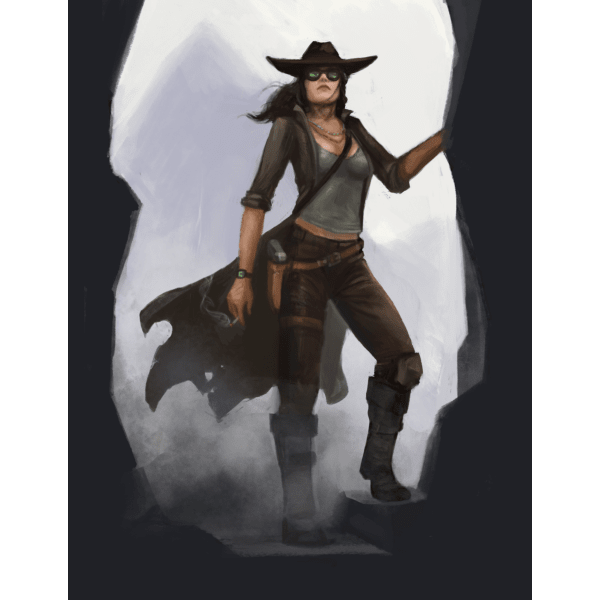 Effective interview questions
Background
Where does your passion for your area of expertise come from?
What attracted you to the role and our project?
Development
Are you familiar with agile or sprints, and what is your preferred methodology?
What does "done" mean for you?
Growth
What is a skill you recently learned that you didn't expect?
Who is the smartest person you've worked with and what did you learn from them?
How do you stay up to date with tech/frameworks/etc?
What area do you think you need improvement in?
Have you had experience mentoring team members?
Examples
What is the most challenging problem you've solved in your career?
Tell me about a time something went wrong and how you handled it?
Have you had a project that failed or pivoted?
Wrap up
Are there any topics in the job description that you would like me to define further?
Is there anything in your experience that we didn't cover that you would like to highlight?