Packages and pricing
Your dollar goes further when you hire on Gun.io. Work fractionally with a world-class developer, or find your next salaried employee for a fraction of the cost of a recruiter.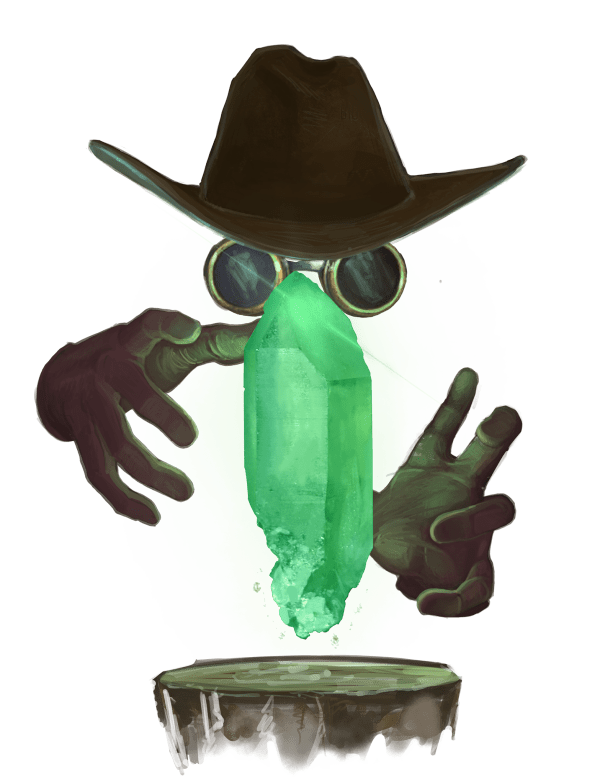 About our pricing
Cut-rate isn't our thing
We don't have standard rates on Gun.io: instead, we work with each client to create a custom package that works for their budget.
Developers set their own rates and keep 100%.
Hirers see the all-in price up front and only pay when they start working with a candidate they love. There are no additional fees on top of the rate in each candidate's profile: all costs are accounted for in that price.
Predictable spending
Pricing built for businesses of all sizes
Work with a freelancer
Meet candidates who are vetted and matched to you by senior developers
Custom packages, pay-as-you-go
Free talent swaps at any time
Billing, payment, and hours tracking services
Support throughout the engagement
Monthly retainers starting at $5,000.
Flexible packages depending on developer skill, experience, and your business needs.
Hire an employee
Retain our team of senior developers to vet and select candidates for you
Hire your favorite candidates directly
Pay 20% of first year's salary when you hire.
Ready to meet candidates?
Get started for free and see why hundreds of businesses like yours trust Gun.io with their technical hiring needs.