Venture Studio Hiring
Are you part of a venture studio looking to speed up MVP development while controlling costs? At Gun.io, we've got your back. We provide top-tier, vetted engineering teams experienced in greenfield web app development.
Predictable expenses
Control your investment with our fixed monthly pricing, no surprises
Speed to build
Our expert teams help build your MVPs fast, so you can quickly evaluate your investment
Flat-rate teams or direct-hire
Find the right talent for your team. We'll source them, and you hire them for a flat fee.
Here's what startup leaders say about Gun.io
Super nice, down to earth sales and support folks and wicked smart, productive engineers that they deliver to you. Would be hard to improve on it.

Samuel Ellis

Co-Founder and CEO, Auto Experience
We were very lucky to find a perfect fit for our business in Gun.io. From the customized job posting and interviewing of potential employees to the hiring of our resource, it has been painless. Highly recommend!

Heidi Trevethan

CCO and Partner, House Trevethan
Gun.io saved us an enormous amount of time and money by listening to my vision and then placing us with a highly qualified group of engineers to build exactly what we needed.

Nathan Parkey

Founder and CEO, ZipLiens
Ready to get to work?
Unleash the power of Gun.io's vetted engineering teams for your venture studio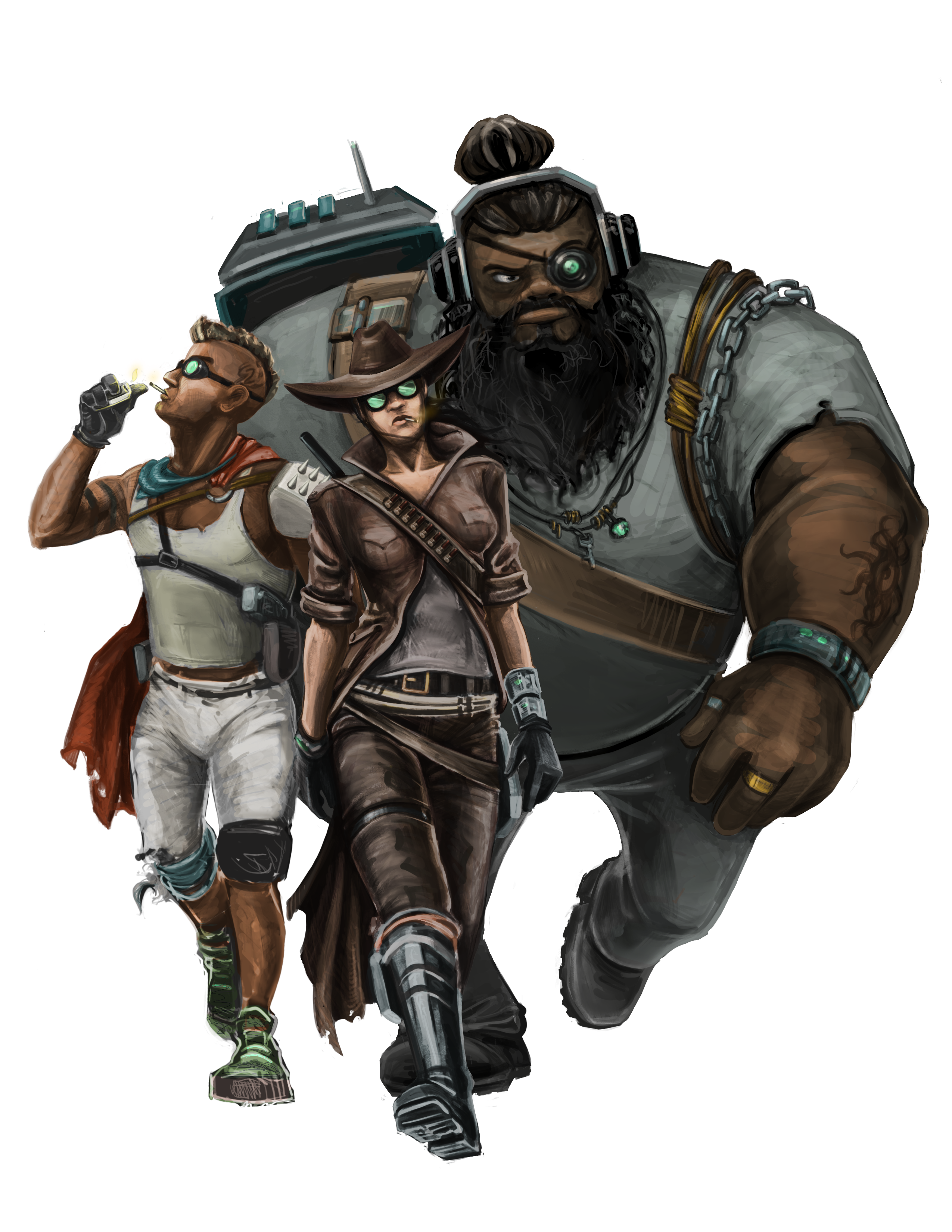 Frequently Asked Questions
What type of professionals does Gun.io provide?
We provide vetted teams of senior-level engineers who have a proven track record of building greenfield web apps.
How quickly can Gun.io provide team options?
After our initial call, we can present you with team options within just five days.
Can I choose the team I want to work with?
Yes, we provide multiple team options, and you can choose the team you'd like to work with.
What if an engineer isn't performing up to our expectations?
If an engineer isn't meeting your expectations, we can replace them within three days to ensure minimal disruption to your project's progress.
What if we need help outside of development, like hiring?
Gun.io also offers a direct-hire service. We'll help you source the perfect new hire for your team, and you hire them for a flat fee, regardless of their salary.
How does Gun.io price its services?
We offer a fixed monthly price, depending on the number of engineers you require for your project.
What kind of support can I expect from Gun.io during the project?
A dedicated Gun.io Customer Success Manager will work with you and your team to ensure projects progress smoothly. Additionally, a Gun.io Technical Talent Advocate will assist with candidate sourcing.