Interview with Scott Meschke of Blinker
In this episode, we are joined by Scott Roe-Meschke, Director of Engineering at Blinker. Scott discusses the importance of cultivating trust and transparency for your team in an engineering leadership role.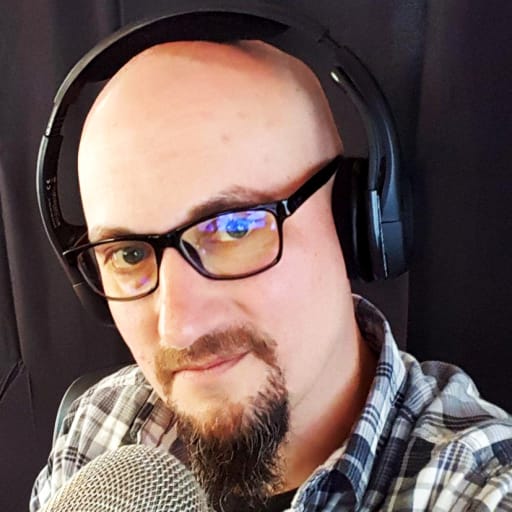 ---
Whether you're looking for some temporary help or your next full time developer, let Gun.io help you find the right person for the job.