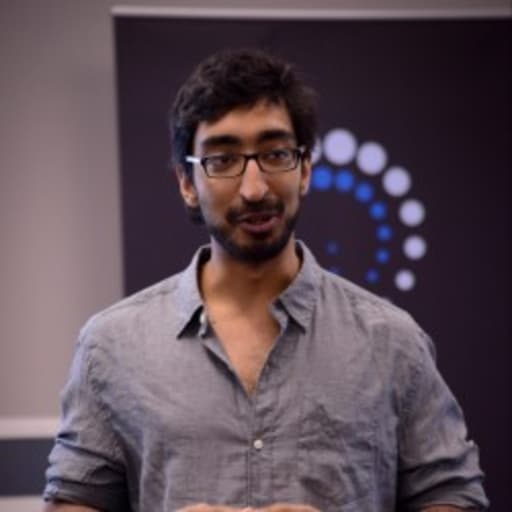 Teja Yenamandra
Co-Founder & CEO at Gun.io
In this episode of the Pod, Teja is joined by Andrew Phillips to talk about his journey from software engineer, team lead, infrastructure builder, community evangelist and now his work on product management for Google Cloud.
Teja is joined in this episode of the pod by Isaac Mosquera, CTO at Armory about staying fulfilled in your career and about his approach to technical management and building a world-class engineering team at Armory.
I stumbled across a book called Daily Rituals: How Artists Work while I was reading Tim Ferriss's blog several months ago.