July 2022 Engineering update
Let's pull back the curtains and see what the engineering wizards have been up to this past month.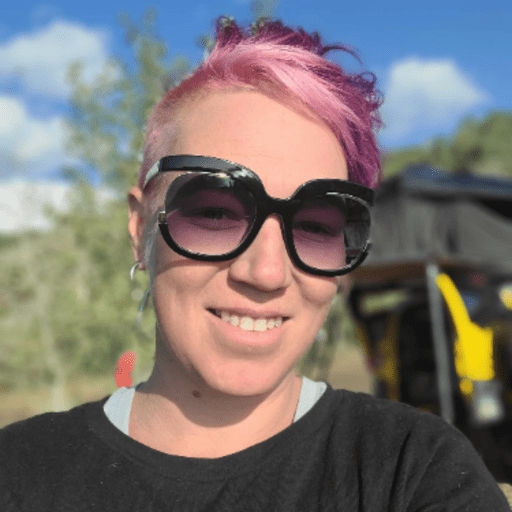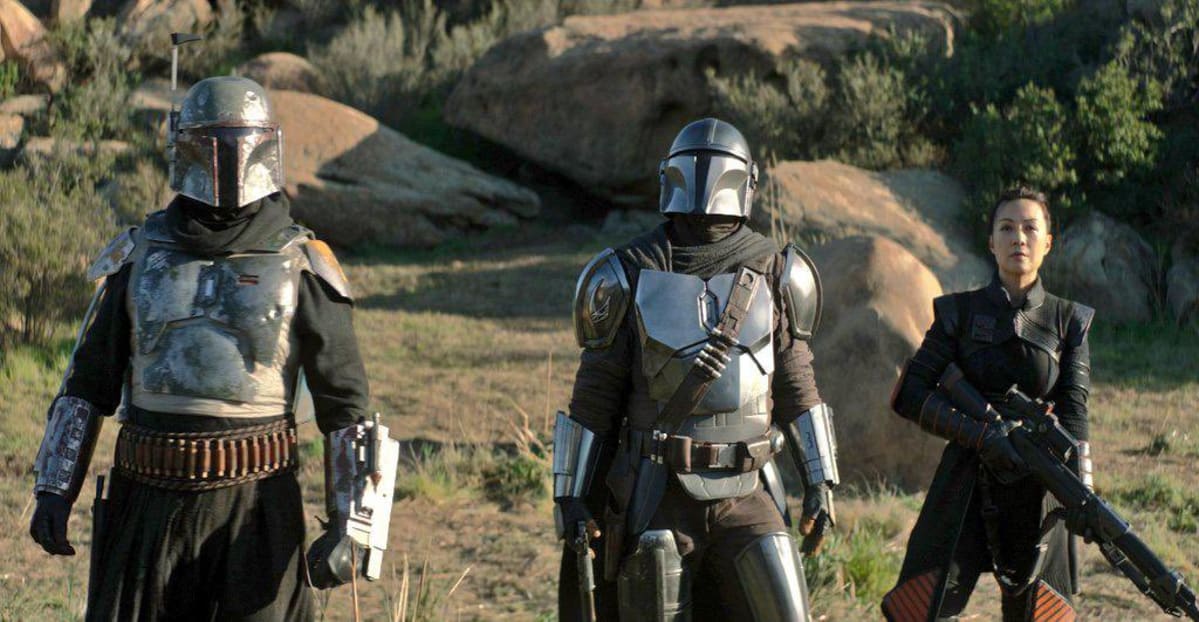 It's been a really exciting month here at Gun.io, and not just because of the amazing work our engineering team is doing. But since this is an engineering update, their amazing work is exactly what we'll be talking about. Without any further ado, let's jump in.
Improved feedback and communication tools to increase transparency with talent
When you're on the hunt for a job, the most important thing for you is knowing where you stand with the job you've applied to. We've heard from you that sometimes job statuses can feel like a black box, so we've added some features to our internal staff tools that will help us keep you up to date easier and with a higher degree of personalized feedback.
If you're in our Slack community you may have noticed a host of new alerts from our Slackbot. Sticking with the theme of more info, faster, @Gun.io Bot now gives a public shout-out when someone lands a gig on the platform.
Improvements to company vetting tools to ensure more successful hires
There's a lot that goes on behind the scenes to get the right talent matched with the right opportunity. We've made a few improvements to the flow, making it even easier to see relevant information right up front, like a developer's skills and WorkStyle and the client's budget.
Streamline the onboarding process to get developers up and running faster
Our 1:1 personalization is what sets us apart from the competition, but nobody wants to wait weeks to have that conversation, especially when they're looking for a gig. So now, instead of waiting for that 1:1 call with someone from the DevRel team, new developers can join a Zoom-based onboarding session that covers all the finer details of working with Gun.io.
We've also figured out a way to automatically backfill the skills a developer used on a past projects into their freelancer skills, giving them more opportunities to find jobs that align with skills they've used in the real world and saving some manual data input time.
Integrating Zoom and Google Calendar for easier scheduling
This one is still a work in progress, as you might imagine anything involving integrating some giants like those into our system would be. But the idea behind it is that managing appointments like interviews and client briefings will become easier, more scalable, with increased flexibility to accommodate busy schedules.
All. New. Marketing. Site.
This post is coming to you live from our fully redesigned and rebuilt site, Gun.io. It has been a long time coming, and nobody is more excited about it than the marketing team. This site is the face of the brand, and the first impression most people have of Gun.io, so to see the magic these devs worked behind the scenes to make those dreams a reality has been a really cool process. We hope you like poking around, and let us know if there is anything else you want to see!
We're only a few days into August and the team is already pushing releases full of cool stuff we get to talk about next month, so stay tuned!
---
Whether you're looking for some temporary help or your next full time developer, let Gun.io help you find the right person for the job.