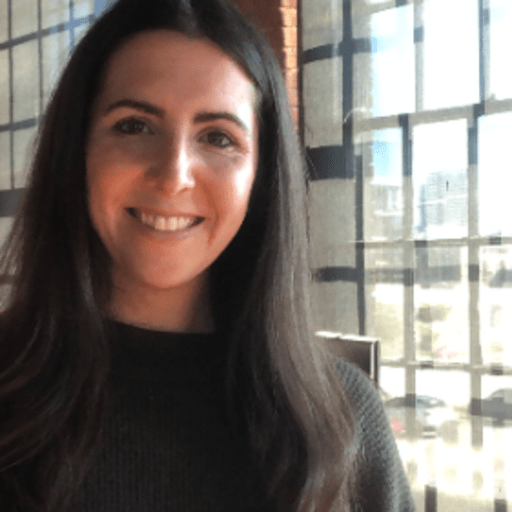 Faith Benson
Lady behind the keyboard for The Wayfarer
When our VP of Product, Grey Garner, started making band websites to support his music habits, there was no way of knowing how far it would take him into the land of tech. In this episode, we talk to him about his past, his product work, and how he's found himself on both the music […]
Our use of developers to vet other developers is one of the most important things setting us apart from the competition. In this episode, we talk to our Director of DevRel, Deividi Silva, about our hiring and vetting process, and how getting our clients top talent takes top talent from within.
When you're more or less a manager to thousands of people, being able to fall asleep at the drop of a hat seems like an incredibly useful skill. Hear how our director of Developer Relations, Deividi Silva, does all this and more on this week's "Meet the team" episode.
Growth marketing is so much more than just customer acquisition. In this episode, we talk with our Director of Growth Marketing, Faith Benson, about how she helped Gun.io grow out of our bootstraps and into the big(ger) leagues.
Sure, you have someone at the helm of your engineering department. But do you have someone that used to be a professional waterskier? Probably not, and we promise that's just one of the amazing things you'll learn about our Director of Engineering and sometimes janitor, Wade Williams, in this episode.
When we started, there wasn't even an official payroll. With budgets and ideas in balance, we take a look at how Gun.io thinks about profitability. In this episode, we sit down with the VP of Operations, Tyler Newkirk, to hear how we made sustainable growth a priority and what it takes to stay above water […]
When it comes to words, she's got a lot of them. In the first team interview of the new season, we talk to the Content Lead, Abbey Charles, about writing, software development, and how you can find your own niche in the tech world.
Sometimes being a part of a sales team can feel akin to being in the desert on a broken bike six miles from the trailhead when it's 115 degrees out, trying not to panic. And how do you hire for that kind of heat? This week we sit down with our VP of Revenue, Ben […]
What startup says "no" to funding for almost an entire decade? One that's either totally crazy or incredibly astute. Maybe we're a little of both? Hot off the heels of our Series A raise, we talked to our CEO, Teja Yenamandra, and COO, Tyler Newkirk, about the decision to bootstrap for so long, and how, […]
What happens when an idea to hook your friends up with jobs becomes a multi-million dollar talent agency operating on a global scale? In the opener to season 2 of the Frontier Podcast, you'll learn from Gun.io's founder and CEO, Teja Yenamandra, exactly how he made it happen.
What does it take to grow consistently enough to wind up on the prestigious Inc 5000 list three years in a row? Let us show you.